Heart of Worcestershire College has delivered a successful blended learning curriculum for over 8 years. One of the main challenges to this has been the sourcing of good quality learning resources specifically developed for the Further Education (FE) sector. From experience, we have found that the most effective way to create appropriate resources is through a co-development process where the costs and expertise are shared across the partnership.

The Blended Learning Consortium has been set up to support colleges in moving forward to meet accredited guidelines and allow members to benefit from the creation and sharing of FE specific resources. With this in mind, Heart of Worcestershire College would like to invite your college to join the Blended Learning Consortium. Kindly supported and sponsored by Instructure , the Consortium currently produces a wide range of stand-alone eLearning resources spanning differing learning levels and subject areas.

All our custom interactive resources include knowledge checks, assessment and key objectives while providing an engaging and accessible learning experience. We now also design and release stand-alone bitesize educational videos, often integrated within our eLearning packages, but also available to all subscribed BLC members as individual video resources.
Fun Facts...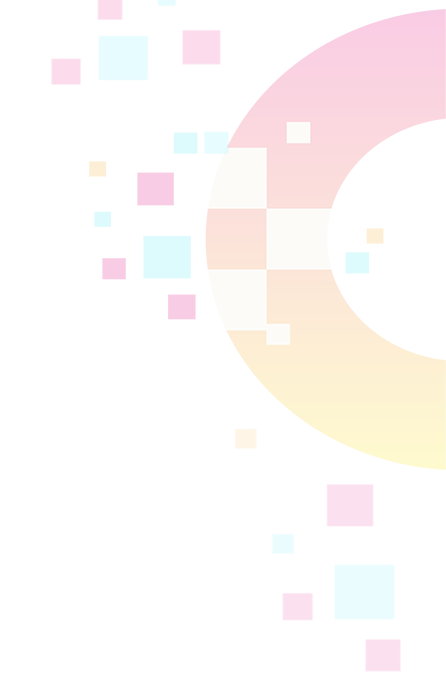 166
Members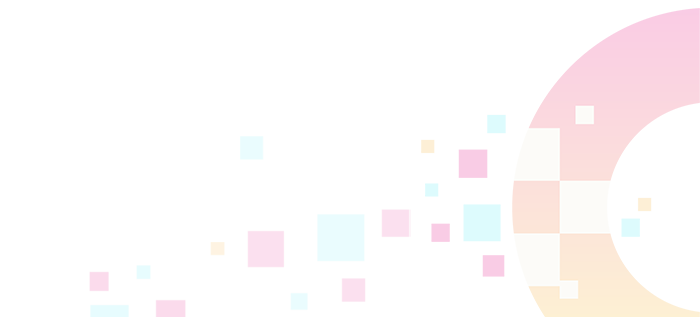 110
Subject areas +
3000
Resources +
We have released over 3,000 blended learning resources that are being widely used within further education. These resources are available to all members at a huge cost-saving through an attractive low anual membership fee. See below for details.
Showcase Examples
Take a look at some of our recent work by visiting our blended learning showcase page.
Visit Showcase page
How it works
Annual membership fee of £5K

Democratic voting process to determine which subject areas are developed

Money used to pay member colleges to write and develop learning objects

Content is created to agreed specifications and standards

Members have access to source files to adapt and re-brand the learning resources

Members have their own control over any annually paid-up resources

New members can back pay for previously developed content
View sample content
Benefits to members
Access to high quality content developed by the Consortium

Efficiency savings through shared development costs

Money would be redistributed through member colleges to develop resources

Development of in-house skills in writing, editing and developing content

Support and training from the experienced content development team at Heart of Worcestershire College

Discounted software from partners and sponsors
View exclusive offers
BLC Members Resource Centre
Already a BLC member? Visit the resource centre to access and download the learning content.
Visit the BLC Resource Centre
Note: A member account is required to access all the content.